Trainers, Dragonspiral Descent event is now live in a few countries bringing Boosted spawns, New Release of Pokemon, New Collection Challenge, New Field Research Tasks and much more…
Event Time:
Tuesday, December 7, 2021, at 10:00 a.m. to Sunday, December 12, 2021, at 8:00 p.m. local time
New Release

New Shiny

Boosted Spawn

Field Research Tasks
Collection Challenge
Raids
We've also updated the Increased Spawns, Egg Hatch List, Raids list, Research Task in the GO Field Guide App – Support GO Field Guide on Patreon ❤️
New Release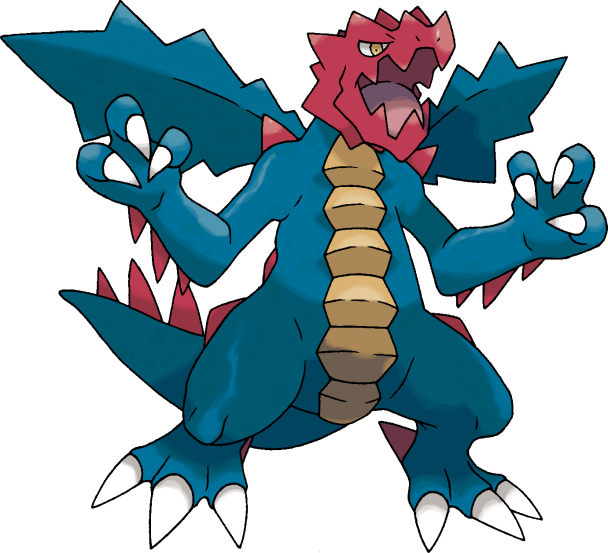 Druddigon, the Cave Pokémon, is known to dwell within the Unova region's Dragonspiral Tower has made its debut in Pokemon GO
New Shiny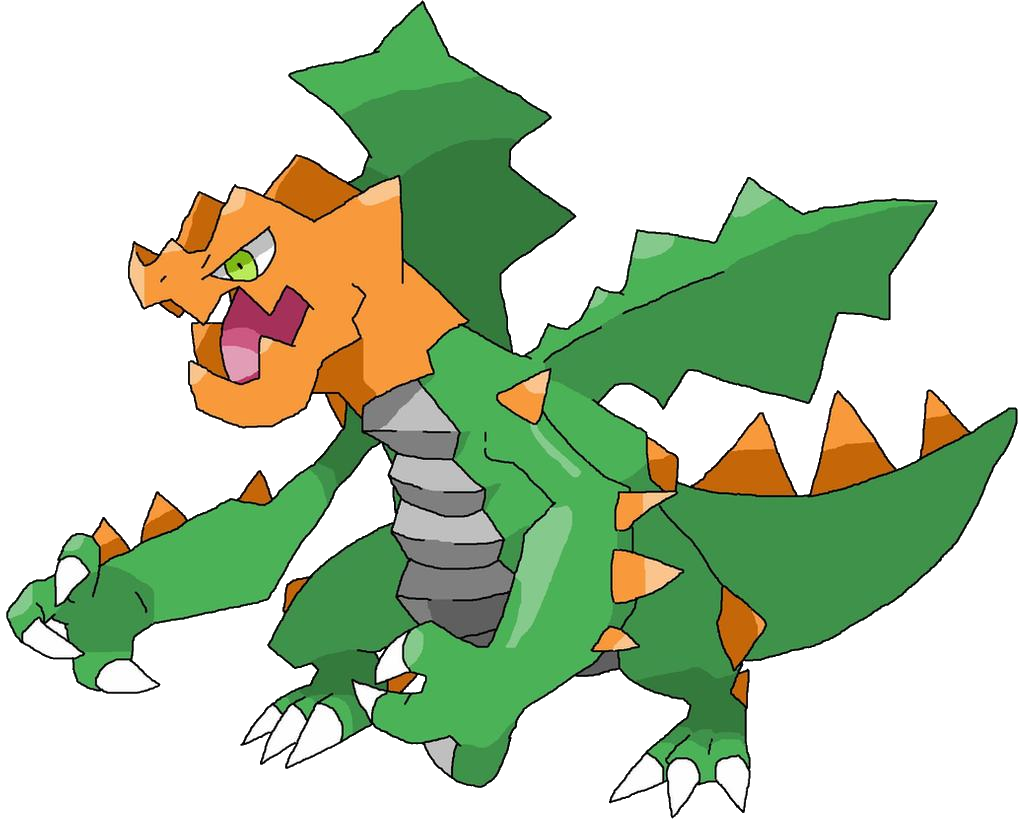 Druddigon has made its debut with its shiny form too!
Boosted Spawn
A lot of Dragon-type Pokemon have started appearing in the wild:
Vulpix (s)
Seel (s)
Dratini (s)
Mareep (s)
Sneasel (s)
Trapinch (s)
Blitzle (s)
Darumaka (s)
Dragonair
Vibrava
Deino (s)
Field Research Tasks
| Task Text | Reward |
| --- | --- |
| Make 3 Nice Curveball Throws in a row | Dratini (s) |
| Win a raid in under 60 seconds | Sneasel (s) |
| Win a raid | Deino (s) |
| Win 3 raids | Druddigon (s) |
Collection Challenge
To celebrate this event and Druddigon's debut, a new Collection Challenge is available for Pokémon featured during this event.
Trapinch (wild)
Mareep (wild)
Seel (wild)
Vulpix (wild, field research)
Dratini (wild, field research)
Darumaka (wild)
Blitzle (wild)
Sneasel (wild, field research)
Vibrava (wild)
Dragonair (wild)
Reward: 1000 XP, 3000 Stardust, Druddigon (s)
Raids
| Tier | Raid Bosses |
| --- | --- |
| 1 | Tynamo, Litwick, Cubchoo (s), Golett, Deino (s) |
| 3 | Electabuzz (s), Magmar (s), Lapras (s), Dragonite, Druddigon (s) |
| 5 | Reshiram (s), Zekrom (s) |
| Mega | Steelix (s) |
Do you know?
You can check out the Countdown Timer of all Events at our All-New Mobile App GO Field Guide for all Countdown Timers, Raid Boss Guides, Egg Hatch List, Shiny Checklist and much more…
Available for both Android and iOS
iOS – App Store
Android – Google Play Store
Feel free to ask anything else you may want to know. If we can't answer them, maybe someone else reading can. Let us know in the comments below and join the discussion on our Pokemon Go – WorldWide Niantic News Update Facebook Group!
Make sure to Join our PokeWreck community for all the latest news, updates, leaks and research: