Trainers, We have compiled a list of unusual spawns which you can find using the recently launched Daily Adventure Incense. We have also added a list of handy tips which can help you to find more spawns during the 15 minutes period.
Legendary Spawns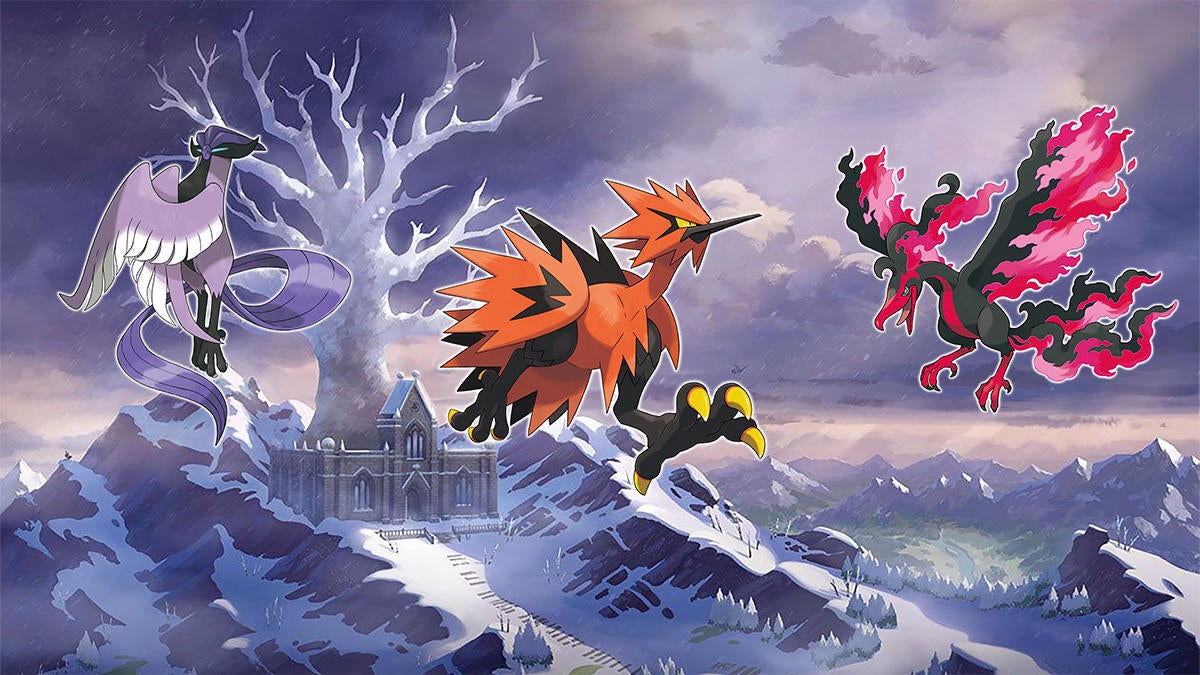 Galar Articuno
Galar Zapdos
Galar Moltres
Evolution Spawns
Luxray
Gengar
Alakazam
Houndoom
Hariyama
Venusaur
Flygon
Machamp
Ampharos
Combusken
Charizard
Blastoise
Gyarados
Mamoswine
Cascoon
Zweilous
Omastar
Metagross
Swampert
Primape
Clefable
Talonflame
Abomasnow
Rhyperior
Toxicroak
Silcoon
Gabite
Gardevoir
Shiftry
Bewear
Rapidash
Forretress
Aggron
Slaking
Altaria
Wigglytuff
Jumpluff
Lampent
Dewgong
Alolan Sandslash
Dragonite
Pidgeot
Rare Spawns
Gible
Espurr
Vullaby
Phantump
Chimecho
Absol
Archen
Jangmo-O
Cryogonal
Rockruff
Spoink
Nosepass
Miltank
Lapras
Dedenne
Tyrunt
Sewaddle
Audino
Munna
Galarian Slowpoke
Spritzee
Inkay
Aerodactyl
Tirtouga
Source – Reddit
Handy Tips to get Maximum Spawns

Source – Reddit
Do you know?
You can check out the Countdown Timer of all Events at our All-New Mobile App GO Field Guide for all Countdown Timers, Raid Boss Guides, Egg Hatch List, Shiny Checklist and much more…
Available for both Android and iOS
iOS – App Store
Android – Google Play Store
Feel free to ask anything else you may want to know. If we can't answer them, maybe someone else reading can. Let us know in the comments below and join the discussion on our Pokemon Go – WorldWide Niantic News Update Facebook Group!
Make sure to Join our PokeWreck community for all the latest news, updates, leaks and research: