Trainers, We have got a new sneak peek from a Niantic Partnered YouTuber and it's about Shiny Krabby, the announcement is not shared directly by Niantic Official channel

Niantic has started a new program which allows YouTube content creators to share Exclusive new!
The first content creator to use this channel is Reversal, who shared the following on Youtube:
Shiny Krabby and Kingler
The next shiny form to be released will be Shiny Krabby and Shiny Kingler. Both will be available from October 1st, 1:00 PM PDT though field research task. 
Here's how the shiny form Looks Like: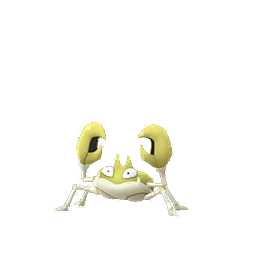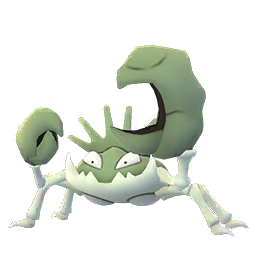 New Spinda Form
A new Spinda form will also be released on the same date, featuring a Spinda form. Spinda is usually available from Throw 3 Curveball quests.
Till now Spinda Form 3 and Form 8 are released.
That's it for today, Happy Hunting!
Featured Image Credits – FutureGameReleases