A New Spring Loading screen is now live in Pokemon GO and has brought a lot to glory in the world of Pokemon GO, It features several Pokemon which are already in the game like Kricketune, Buneary, Whirlipede, Servine and Petilil along with some brand new faces!
There are 3 new Pokemon showcased directly in the artwork and as always Niantic loves to give a teaser, there is a hidden Pokemon in the background.
Here are some new faces that can be seen in the Spring 2021 Loading Screen:
Xerneas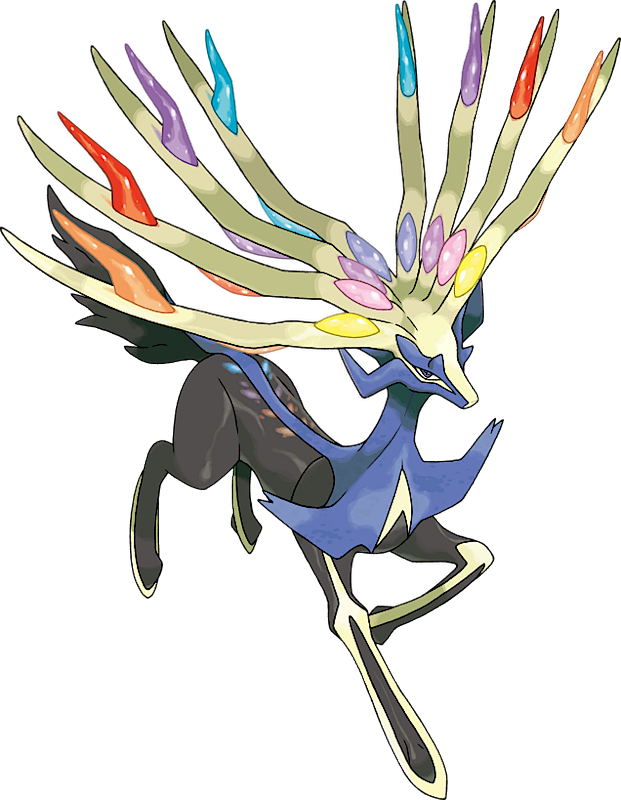 At the top of the Waterfall, Xerneas the Fairy-type Legendary Pokemon from Generation 6 can be seen. We would be excited to see this new release in the Season of Legends.
Pancham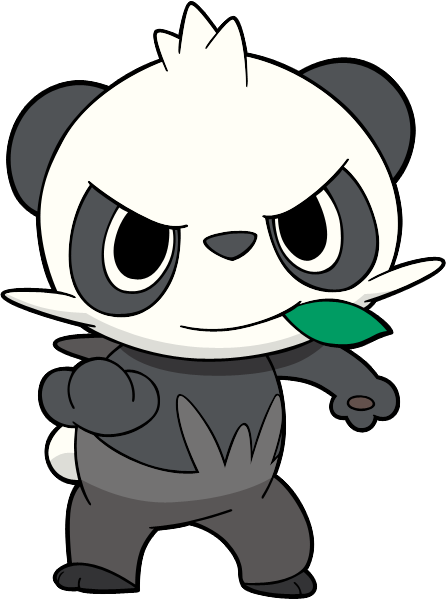 Pancham the cute and adorable Pokemon which resembles young panda can be seen climbing the fallen tree trunk. It is a Fighting-type Pokemon from Generation 6.
Aromatisse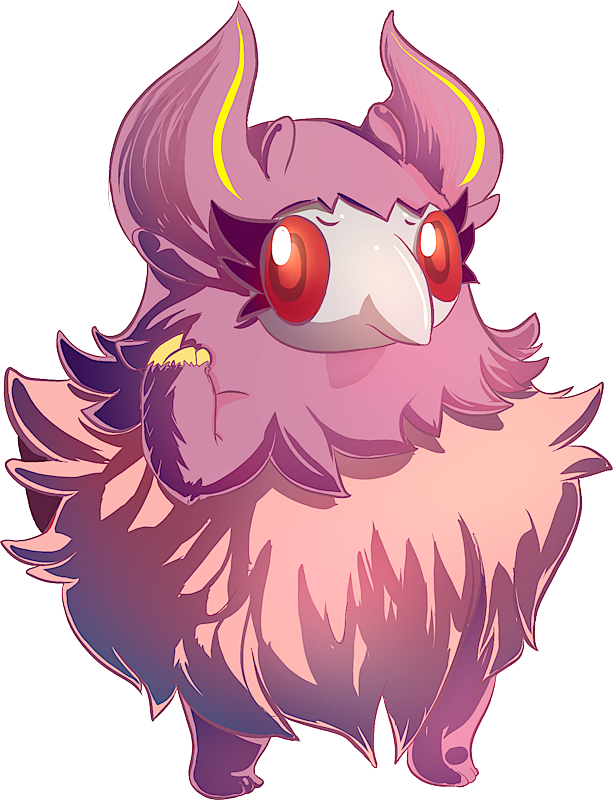 Aromatisse the evolved form of Spritzee can be soon on the top of the tree trunk. It is a Fairy-type Pokemon from Generation 6.
Sylveon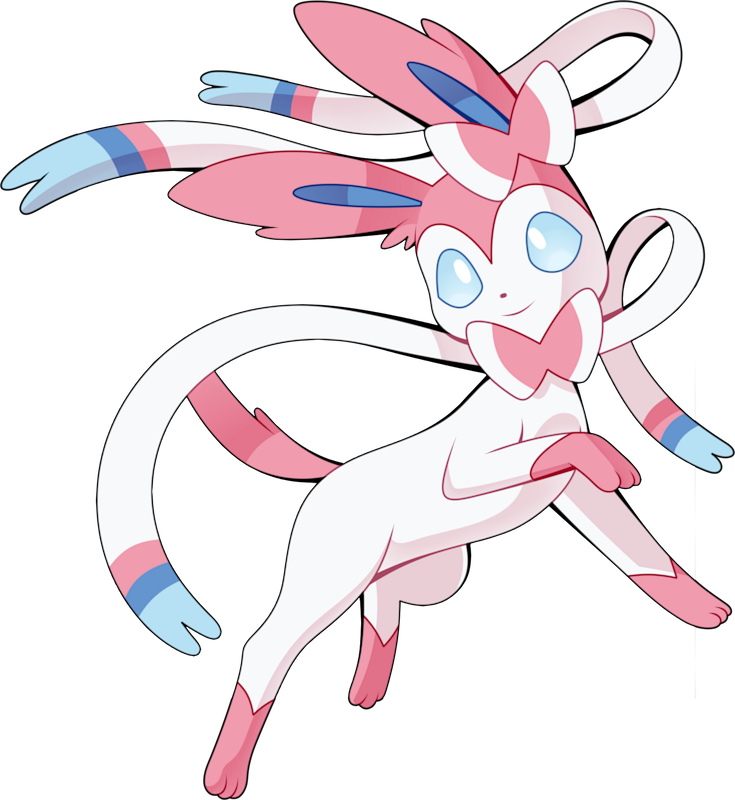 Hidden in the loading screen near the waterfall, Niantic has dropped a teaser for most of the Pokemon fans who are excited for the final Eeveelution, Sylveon.
Sylveon is a pure Fairy-type Pokemon from Generation 6 and currently, it is not known how the evolution will work or it will require some additional item.
Note: At the time of writing this article, None of these Pokémon hinted at here currently have sprites in-game.
We soon expect a new wave of some Kalos region Pokemon making their debut in Pokemon GO.
Do you know?
You can check out the Countdown Timer of all Events at our All-New Mobile App GO Field Guide for all Countdown Timers, Raid Boss Guides, Egg Hatch List, Shiny Checklist and much more…
Available for both Android and iOS
iOS – App Store
Android – Google Play Store
Feel free to ask anything else you may want to know. If we can't answer them, maybe someone else reading can. Let us know in the comments below and join the discussion on our Pokemon Go – WorldWide Niantic News Update Facebook Group!
Make sure to Join our PokeWreck community for all the latest news, updates, leaks and research: