Trainers, A lot of new changes is happening in Pokemon GO, The new upcoming update contains a lot of Quality of Life updates, Bug Fixes and a ton of interesting stuff.

Niantic shared the following release notes for this Update:
You will be able to connect to your Facebook account to add Facebook friends who are Pokémon GO Trainers (and have also chosen to enable this feature) to your Friend List
You will be able to reverse-sort your Friend List and Pokémon Storage
Pokémon caught prior to the current calendar year will now have a unique indicator
Various bug fixes and performance updates
But we need to go beyond it and watch what's behind the curtains, So Let's begin!
TLDR version:
Facebook Friends
HelpShift: In-Game Support Chat
Geofence Support
Capture Date while Trading
Burmy Forms
Winter Event
New Move: Power-Up Punch
Reverse Sorting
Facebook Friends
As announced in the release note and prior APK Data mines, the Facebook Friend integration is finally out, Connecting your Facebook account and authorizing the request will now display the list of friends playing Pokemon GO, and may even suggest to add them as friend in Pokemon GO
HelpShift: In-Game Support Chat 
A New in-game chat support has been added to the Game. The Initial Support categories will be,bugReportsloginHelp, andbanHelp.
HelpShift has been apparently selected as the tool of choice which offers features like real-time support chat, optional push notifications for received support replies, and auto-article suggestions for common questions.
These may have been added to help automate common inquiries like forgetting a password or gathering info on well-known bugs.
Geofence Support
Geofence are artificial boundaries in the game, which when cross can trigger an in-game event like push notification. Example a near city is having an Pokemon GO Event, than a notification will be delivered to that users in that area.
We see support for the: Entrance, Exit, Dwell, and Visit geofence-related events.
Capture Date While Trading
Capture date is now shown while trading a Pokemon, eliminating the tedious process of checking the dates before the trade. 
Burmy Forms Added
The all three of Forms of the Pokemon Burmy are now added in the APK, 
 likely in preparation for an upcoming release. 
BURMY_PLANT
BURMY_SANDY
BURMY_TRASH
Winter Event: WINTER_2018
Niantic Maintains a Special list of Event in the code base, and a new entry has been found (Winter Event).
The list is almost always associated with new exclusive forms
.HOLIDAY_2016
.ANNIVERSARY
.ONE_YEAR_ANNIVERSARY
.HALLOWEEN_2017
.SUMMER_2018
.FALL_2018
.NOVEMBER_2018
.WINTER_2018
So we can see an upcoming event.
Also Read: Auto Catch Pokemon while Walking using Go-tcha:
Go-tcha For Pokémon GO – GO Plus Alternative with Auto Features
New Move: Power-Up Punch!
Power-Up Punch has been officially added to the APK's
V0319_MOVE_POWER_UP_PUNCH
We predict this will likely be a special move for Lucario.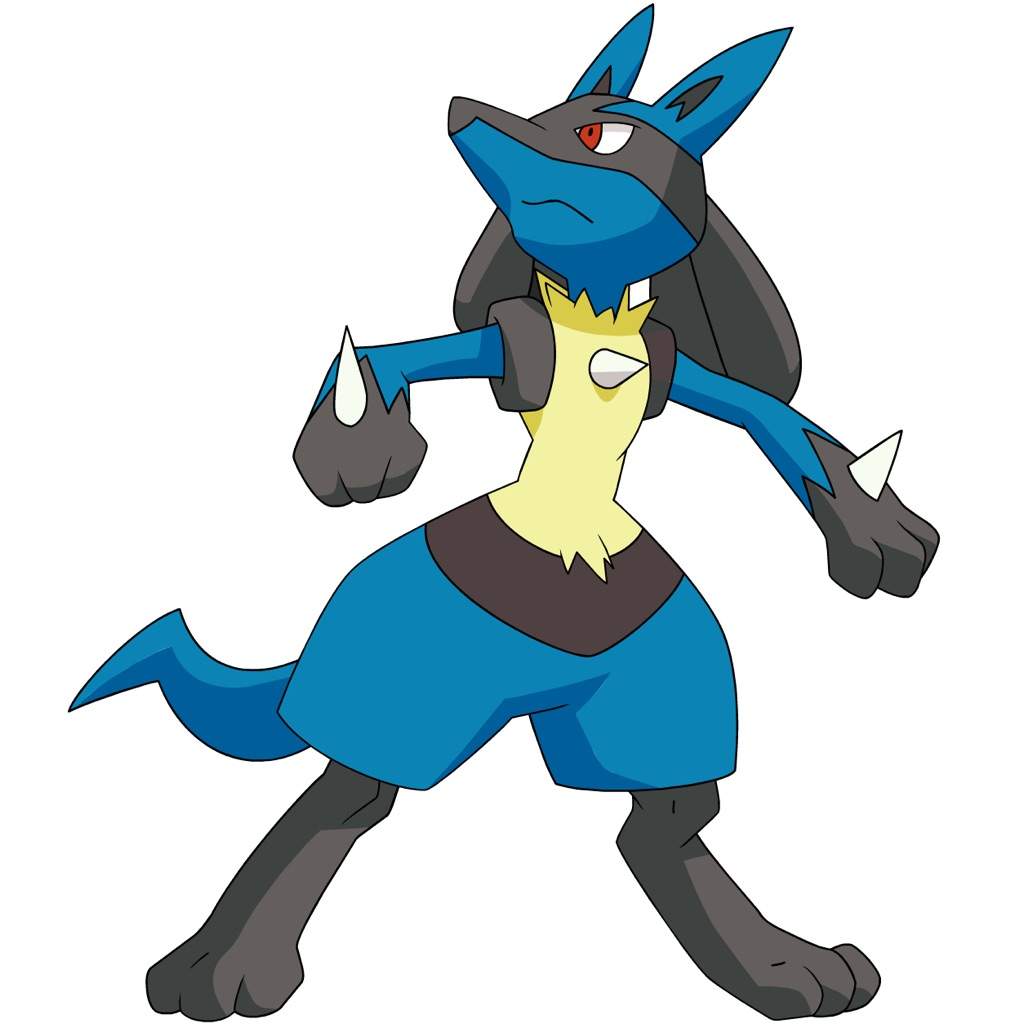 Reverse Sorting

Another Quality of Life Update, Pokemon storage and the Friends list can now be reverse sorted. This is a nice little time-saver when looking for older Pokemon to trade.