Trainers, October is here along with the Spooky Halloween 2019 Event, Pokémon GO Halloween 2019 is special Halloween Themed Event which will take place from 17th October to 1st November 2019.
The Halloween 2019 Event features the legendary Pokemon Darkrai Raids, The Spirit Pokemon Yamask, Halloween Costume Gen 1 Starters, Pikachu and New Avatars!
Along with all these trainers will receive 2× Candy for catching, hatching and transferring Pokemon and More Ghost- and Dark-type Pokémon will be appearing in the wild, in Eggs, and in raids.
Summary of the Event
Event Time
Event Bonus
New Shadow Pokemon
Pokemon with Halloween costumes

Legendary Darkrai Raids

Yamask Family
A Spooky Message
Increased Dark Type Pokemon
Event Time
Starts on: October 17, 2019 (1 p.m. PDT)
Ends On: November 1, 2019 (1 p.m. PDT)
Event Bonus
2× Catch Candy
2× Hatch Candy
2× Transfer Candy
New Shadow Pokemon
Be ready to rescue the following Pokémon from Team GO Rocket Grunts at PokéStops near you, 13 New Pokemon Shadow form will be released on 17th November!
Weedle
Kakuna
Beedrill
Electabuzz
Magmar
Lapras
Mareep
Seedot
Nuzleaf
Sableye
Trapinch
Cacnea
Shuppet
Duskull
Pokemon with Halloween costumes
Pokémon wearing creepy-cute Halloween costumes will be appearing in the raids and in the wild and if you're lucky you might even encounter a shiny one!
Bulbasaur wearing Shedinja costume
Charmander wearing Cubone costume
Squirtle wearing Yamask costume
Pikachu wearing Mimikyu costume
Please note, Pokemon wearing the Halloween 2019 costume can not evolve. and these Pokemon will be only available during the Pokemon GO Halloween 2019 event.
Legendary Darkrai Raids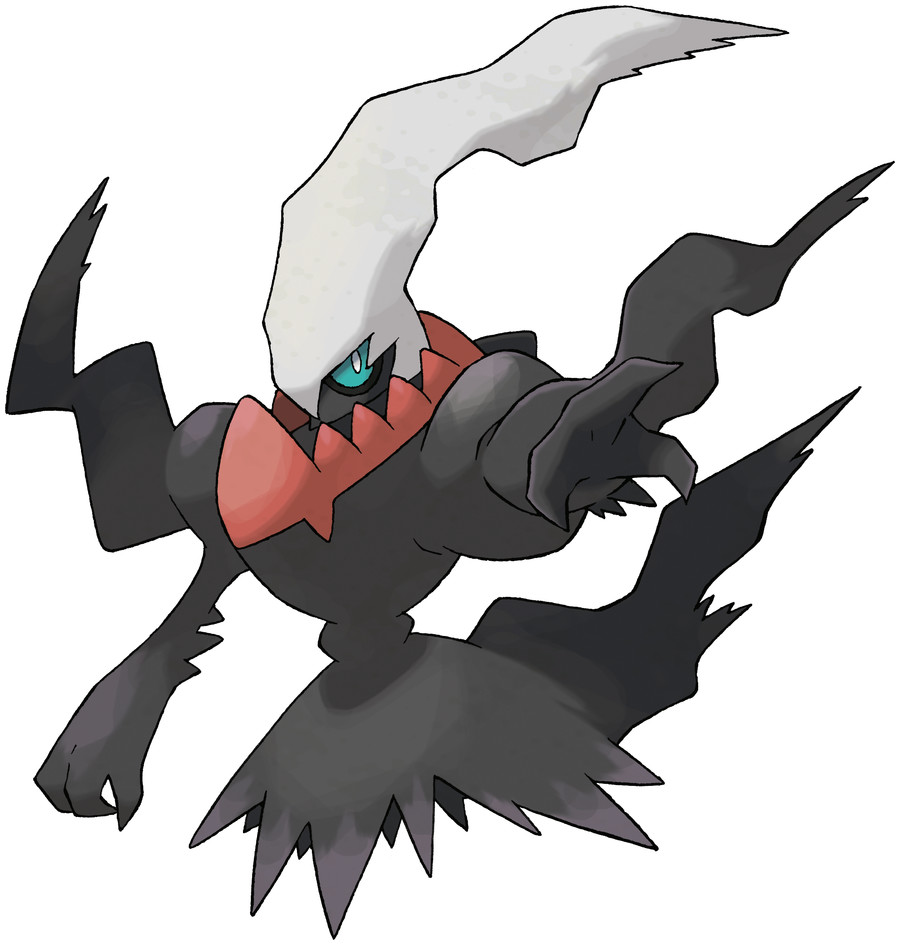 The Legendary Pokemon Darkrai (The Pitch-Black Pokemon) will be joining the Tier 5 Raid Battles as soon as the event begins.
We will soon add the best counters for Darkrai in GO Field Guide App
Yamask Family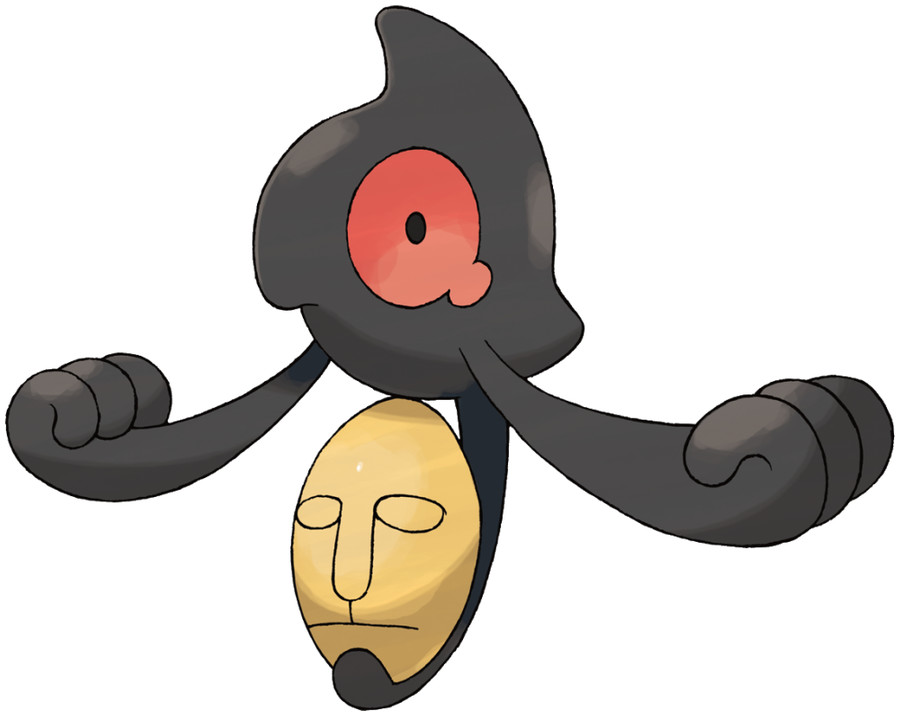 The Spirit Pokemon Yamask will be making its debut in Pokemon GO during this Halloween Event along with its shiny form
Yamask evolves into Cofagrigus, making this a great opportunity to get two new shiny Pokemon.
Ad: Take your Halloween costume to the next level with this LED Purge Mask 🎃 Shipping from USA + Free Delivery ✈️ Use Coupon Code: WRECK15 for additional 15% Off

Shop Now: Visit Here
A Spooky Message
The forbidden Pokemon Spiritbomb is making its return with a "Spooky message" special event questline.

Currently, complete information about quest is not available, we'll soon update the stages and rewards of the quest in GO Field Guide as soon as it is out!
Increased Dark Type Pokemon
To make the event spookier, certain Dark and Ghost Type will be frequently appearing in the wild, in eggs and in the raids!
Murkrow
Gastly
Drifloon
Yamask
Houndoom
Haunter
Litwick
Golett
Official announcement
The #PokemonGOHalloween announcement is here! Expect:
🎃 Double Candy rewards
🎃 Pokémon like Duskull and Yamask
🎃 Thrilling new avatar items
🎃 A spooky Special Research
🎃 Raids featuring Darkrai, and Pokémon wearing costumes!https://t.co/Ipv31kko3H pic.twitter.com/8Y70ZrnxPg

— Pokémon GO (@PokemonGoApp) October 14, 2019
Do you know?
You can check-out the Countdown Timer of all Events at our All New Mobile App GO Field Guide for all Countdown Timers, Raid Boss Guides, Egg Hatch List, Shiny Checklist and much more…
Available for both Android and iOS
iOS – App Store
Android – Google Play Store
Feel free to ask anything else you may want to know. If we can't answer them, maybe someone else reading can. Let us know in the comments below and join the discussion on our Pokemon Go – WorldWide Niantic News Update Facebook Group!
Make sure to Join our PokeWreck community for all latest news, updates, leaks and research: