Trainers, Time to get excited, Pokemon GO is preparing for some new events and they are worth noting.
A new version of Pokemon GO assets has been pushed in the Pokemon GO Network suggesting Buddy Event, Incense Day, 2 Regionals Worldwide, Elite TMs and much more…
Credits to PokeMiners for Data Mine Report!
Here's the Summary from the Data Mine report:
Buddy Event
Incense Day
Volbeat and Illumise Spawning Worldwide
Abra Community Day Exclusive Move and Elite TMs in Community Day Box
More details on Remote Raid Passes
Buddy Event – Buddy Up
A New Event is coming probably with the name "Buddy Up" focusing on increasing buddy levels and getting more rewards from your buddy.
These are following event features according to the code extracted:
Buddy will find you Pokéballs every half hour
Taking longer for your buddy's affection to run out, so it will stay on the map longer
Your buddy will bring you more items and more souvenirs more often
Easier to get your buddy excited
buddy_affection_distance_half buddy_gift_fifty_pokeballs_thirty_minutes 
buddy_gift_increase 
buddy_gift_new_contents 
buddy_map_increase 
buddy_souvenir_increase 
buddy_week_event_name 
buddy_yatta_increase
Incense Day
Niantic is preparing for an Incense day in which the incense will last 6x times the normal duration (i.e 3 hours of incense).
It also appears that Sentret will be the featured Pokemon during the incense and will have increased spawns.
incense_day 
incense_day_pokemon_sentret 
incense_day_type_shuffle_event_name 
incense_duration_six_times 
incense_spawn_custom 
shop_bundle_incense
Volbeat and Illumise Spawning Worldwide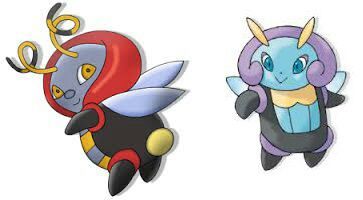 Looks like the Volbeat and Illumise will be soon released worldwide, currently, it is not known either it will be for an event or permanently.
Volbeat is currently exclusive to Europe, Asia and Oceania.
Illumise is currently exclusive to the Americas and Africa.
volbeat_and_illumise_all_regions
Abra Community Day and Elite TM's
Niantic has added more details for the upcoming Abra Community Day.
According to the next text found, Alakazam will receive the Exclusive fighting type move Counter.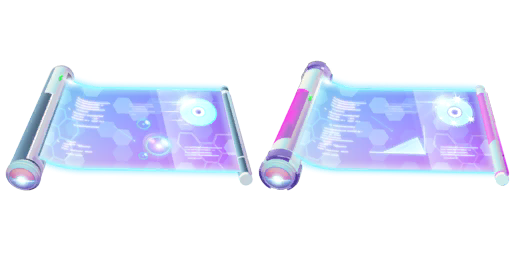 It also looks like Niantic is preparing to add Elite Fast TM and Elite Charged TM in the Community Box bundle. It is for the first time we'll be getting Elite TM's outside the GO Battle League season rewards.
According to the previous data mine, the Special research had been rescheduled for Saturday, April 25th, 2020. We think the Abra Community Day will be on the same date.
box_community day
community_day_abra_event_name
community_day_event_name
elite_tm_charged_cd_box
elite_tm_fast_box
event_move_alakazam_counter
spawn_abra
ticket_abra
Remote Raid Passes
According to previous data mine, It was discovered that the new Remote Raid Passes will be required to join Remote Raid Battle.
Today some new has been pushed and it suggests that the Remote Raid will be available in the bundle of 1 and 3 in the shop.
Note: This doesn't mean that the remote raid passes will be available only through the shop. There are possibilities that we might get them by spinning Pokestops.
remoteraidticket.1.title 
remoteraidticket.1.desc 
remoteraidticket.3.title 
remoteraidticket.3.desc
Do you know?
You can check-out the Countdown Timer of all Events at our All New Mobile App GO Field Guide for all Countdown Timers, Raid Boss Guides, Egg Hatch List, Shiny Checklist and much more…
Available for both Android and iOS
iOS – App Store
Android – Google Play Store
Feel free to ask anything else you may want to know. If we can't answer them, maybe someone else reading can. Let us know in the comments below and join the discussion on our Pokemon Go – WorldWide Niantic News Update Facebook Group!
Make sure to Join our PokeWreck community for all latest news, updates, leaks and research: