Trainers, Clone Pokemon are going to make its debut in Pokemon GO during the Pokemon Day event.
The Clone Pokemon forms of Venusaur, Charizard, Blastoise and Pikachu will be available in Pokemon GO during the Event.
Everyone is so much excited about it, but do you know what Clone Pokemon are and from where they have arrived?
What is a Clone Pokemon?
Clone Pokemon has appeared a few times in Pokemon anime series but it made its prominent appearances in the original Pokemon Movie – Mewtwo Strikes Back (1998).
We've added few scenes from the Mewtwo Strikes Back Movie at the end of the Post, do check it out!
In the Mewtwo Strikes Back, Mewtwo captures all the Pokemon from the trainers to create clone Pokemon.
Mewtwo captures them in a special Pokeball as know as Mewtwo Balls, This Mewtwo Balls could even capture Pokemon which are inside a Pokeball and then sends them in a special cloning machine to make their clones.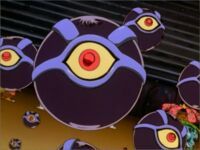 Most of the clone Pokemon are identical in shape and form of their original species excluding Mewtwo, and few which have some horizontal and vertical marks on their body.
If you don't know, Mewtwo is also a Clone Pokemon.
Clone Pokemon in Pokemon GO
Clone Pokemon will make its debut in Pokemon GO on 25th February at 1 P.M PST.
In celebration of the Pokémon Day launch of Pokémon: Mewtwo Strikes Back—Evolution on Netflix, special Clone Pokémon—including Venusaur, Charizard, and Blastoise—will appear in four-star raids.

Be sure to use #GOsnapshot during the event, too—Clone Pikachu might appear in your photo

PokemonGOlive.com
Currently, we don't know how Clone Pokemon will be in Pokemon GO, will they have a different move or different in CP or they are just collectables.
This is how the cloned Pokemon might look in Pokemon GO – Art Credits to @DisneyGamer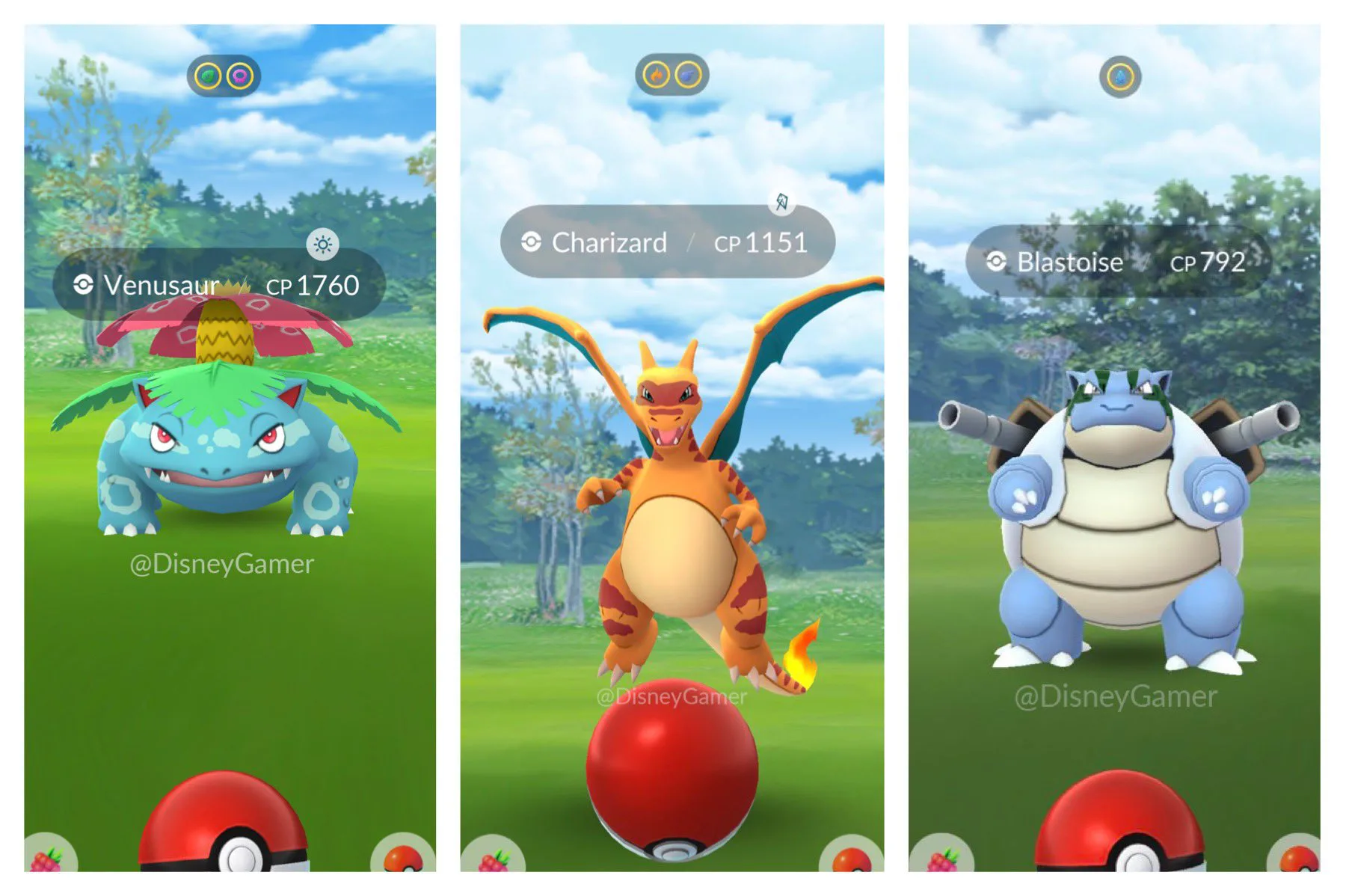 Don't forget any Pokemon GO, download GO Field Guide for all Pokemon GO Event countdown, Raid Boss counters, Shiny Checklists and much more about Pokemon GO – Download Now – GO Field Guide.
Below is a scene from the Original Pokemon movie of Mewtwo Capturing all the trainers Pokemon in Mewtwo Ball:
Clone Pokemon from Cloning Machine
Below is the scene of Original Pokemon forms fighting against the Clone Pokemon in the Mewtwo Strikes Back Movies
Do you know?
You can check-out the Countdown Timer of all Events at our All New Mobile App GO Field Guide for all Countdown Timers, Raid Boss Guides, Egg Hatch List, Shiny Checklist and much more…
Available for both Android and iOS
iOS – App Store
Android – Google Play Store
Feel free to ask anything else you may want to know. If we can't answer them, maybe someone else reading can. Let us know in the comments below and join the discussion on our Pokemon Go – WorldWide Niantic News Update Facebook Group!
Make sure to Join our PokeWreck community for all latest news, updates, leaks and research: